Interplasp VPF Technology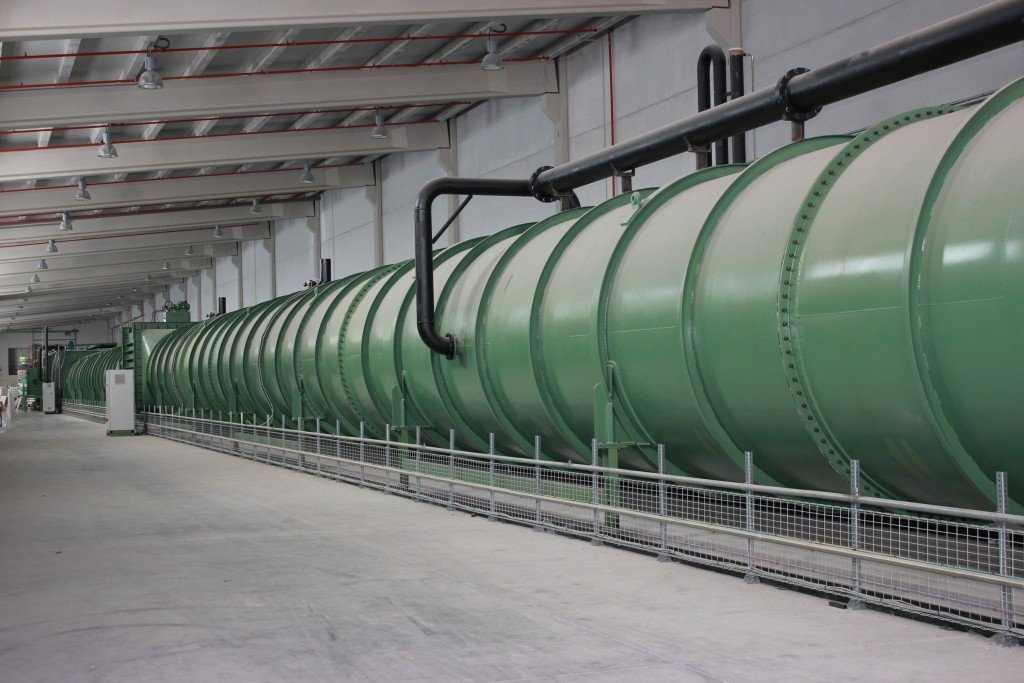 In Interplasp we are conscious of the environmental respect and its importance more than most flexible polyurethane foam manufacturers. The foam production is always carried out optimizing natural resources and minimizing the impact. Thanks to the continuous improvement of our quality systems and processes, we have managed to ensure sustainability, without sacrificing production capacity. With the VPF machine, which is characterized by being 100% environmentally friendly and having 0% of harmful emissions, the company creates shared value by offering products that contribute to the health and welfare of people.
The VPF technology or Variable Pressure Foaming technology has full control of temperature and pressure. This allows handle the density and other properties of the foam for its optimal realization and significantly quality enhancement. The manufacturing process is carried out in an encapsulated form within a closed tunnel. The gases generated during foaming are cleaned by the active carbon filter before being released into the atmosphere. The fact of not emitting CO2 or methylene chloride benefits also, apart from the environment, the health of our workers.
Thanks to this technology we have managed to be part of the best flexible polyurethane foam manufacturers in Europe and the world.
This post is also available in: Spanish