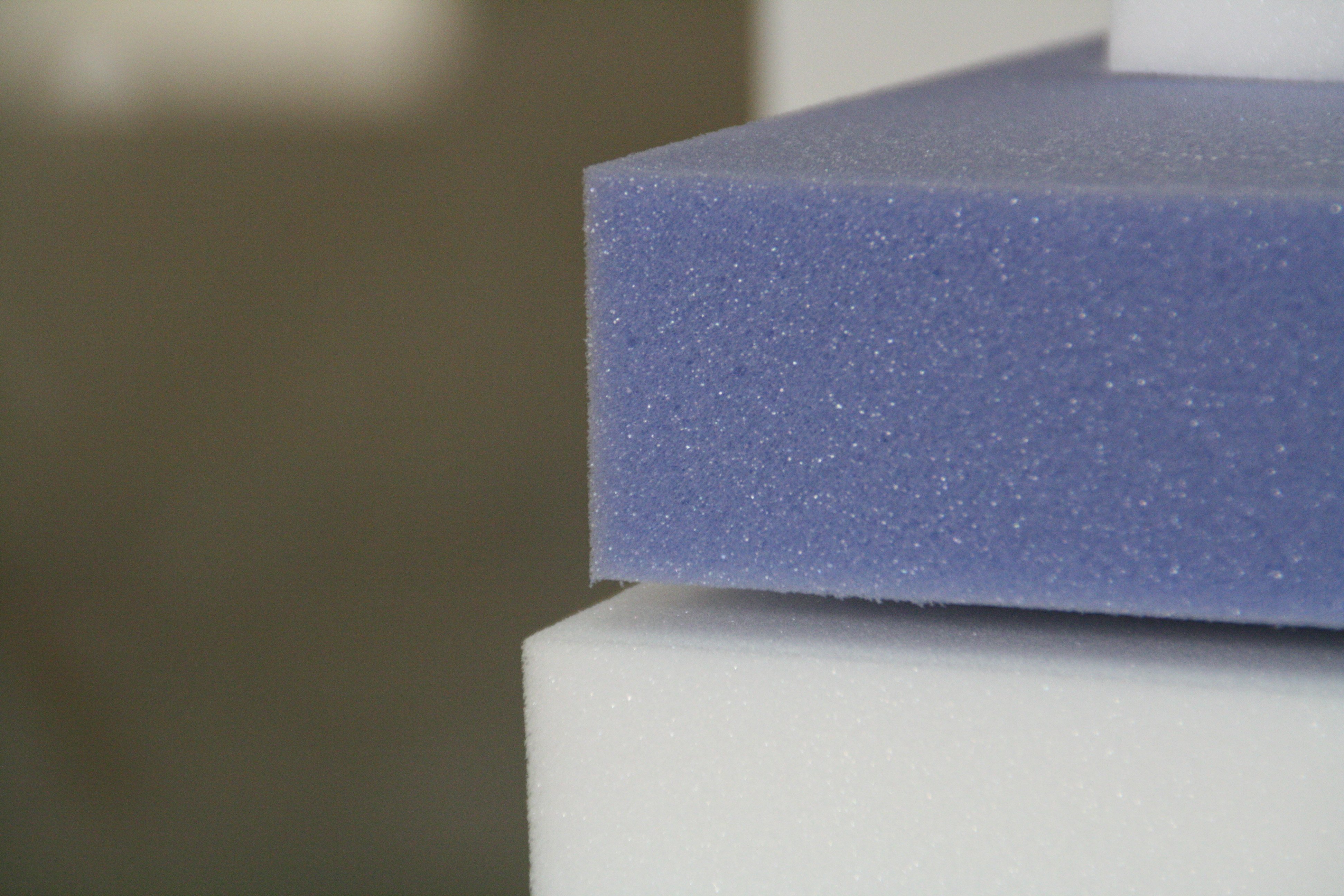 The 5 Interplasp product ranges
The polyurethane foam has become essential for relaxation and comfort of all of us. Thanks to its extraordinary properties it makes products that lead it in its composition or structure provide us comfort, safety and welfare. In Interplasp we took almost three decades making and researching new varieties and applications of this valuable raw material. The constant development has allowed us to have five ranges:
CONTACT PLUS – conventional foams which can be produced in different qualities and densities.
CONTACT BIO – foams that contain natural raw materials of plant origin, extracted from the farm.
CONTACT HR – high range foams characterized by a high resilience and durability. They have a slight open cell structure which ensures perfect transpiration and elasticity, being optimal for the rest sector.
CONTACT BS – foams subjected to tests of fire behavior and have fire retardant properties.
CONTACT DREAM – high quality foams with viscous feel that distribute weight evenly and provide a sense of weightlessness.
Would you like to learn more about our products? Do not hesitate to contact us!
This post is also available in: Spanish
https://interplasp.com/wp-content/uploads/2014/01/Interplasp-Productos-wallpaper.jpg
2592
3888
Sanela Muminovic
https://interplasp.com/wp-content/uploads/2016/09/fabricantes-espuma-poliuretano-1.png
Sanela Muminovic
2016-10-21 20:44:40
2016-10-21 21:14:21
The 5 Interplasp product ranges