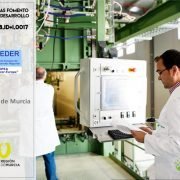 Research and development promotion program
INTERPLASP, S.L. has participated in the program of grants aimed at companies to promote research and development, file number 2015.08.ID + I.0017, through research on the use of graphene technology for the development of flexible foams polyurethane with higher heat transfer capacity.
This project has been financed through the Institute for Development of the Region of Murcia and the European Fund for Regional Development (FEDER).
Noticias y artículos de Interplasp
Visita nuestras instalaciones
Carretera C-3314 de Villena a Yecla, S/N
30510 Yecla, España
https://interplasp.com/wp-content/uploads/2018/11/Interplasp1WEB-01-1030x687.jpg
687
1030
Prensa
https://interplasp.com/wp-content/uploads/2016/09/fabricantes-espuma-poliuretano-1.png
Prensa
2018-11-19 18:03:33
2018-11-19 18:04:14
Research and development promotion program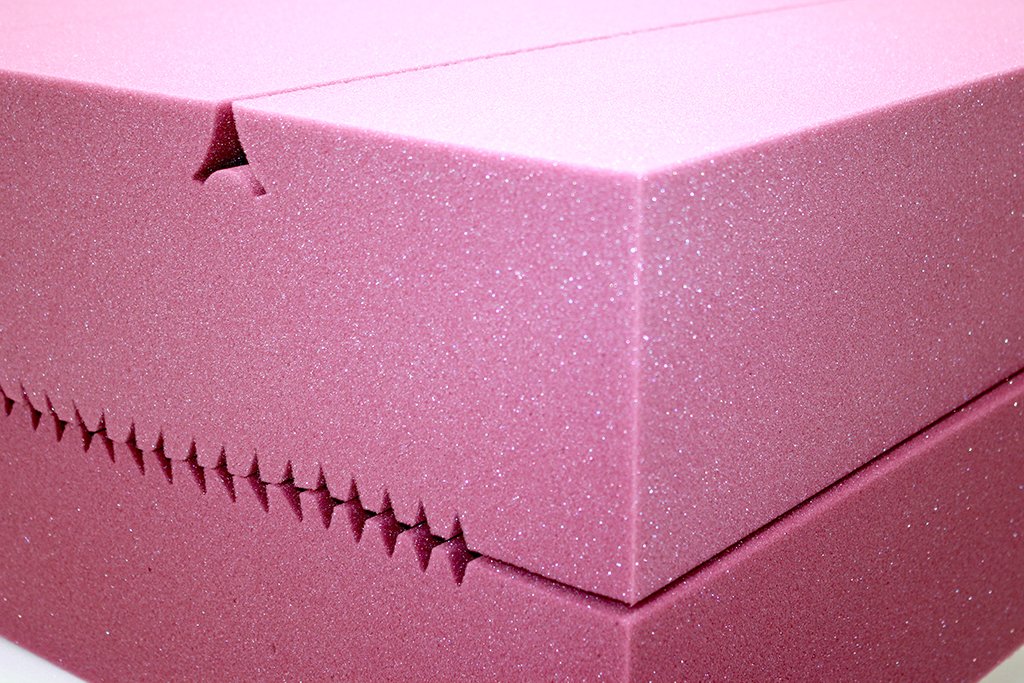 We all know the versatility of polyurethane foam. Many sectors use this raw material to produce their products. The rest sector may be one of those that most benefits from its advantages. Its wonderful properties make the products that carry it in its composition or structure provide comfort  and rest. After three decades of constant research and manufacturing, Interplasp has developed 5 ranges of this valuable material:
CONTACT PLUS – conventional foams available in different grades and densities.
CONTACT BIO – foams made with natural raw materials, of vegetable origin, extracted from the farm.
CONTACT HR – high-end foams that stand out for high resilience and durability. They are optimal for the rest sector since its structure is very light, with open cells, which ensures a perfect transpiration and elasticity.
CONTACT BS – foams subjected to fire behavior tests and have flame retardant characteristics.
CONTACT DREAM – high-quality, viscous-looking foams that distribute weight evenly and offer a zero-gravity feel.
If you want to know more about our products, do not hesitate to contact us.
https://interplasp.com/wp-content/uploads/2014/11/IMG_8414-color-vino.jpg
683
1024
Sanela Muminovic
https://interplasp.com/wp-content/uploads/2016/09/fabricantes-espuma-poliuretano-1.png
Sanela Muminovic
2017-09-18 23:58:19
2017-09-18 23:58:19
Our products
Scroll to top